"Million Dollar Lines of Credit"
First Rehab Lending is a nationwide, direct private lender providing short-term loans to facilitate experienced Speculators, Investors & Home Builder's acquisition including rehab funds on single family, 1-4 unit properties with the purpose of rehabilitation and resale in the retail market place.
Not a bank, but a lending partner. Our industry experts provide tailored strategy and one-on-one loan support to help you grow your portfolio.
Our goal is to assist with Capitalizing on a Business Opportunity. We offer Real Estate Speculators & Investors money to purchase non-owner occupied rehabilitated real estate properties
NEW YORK
538 Broadhollow Rd
Melville, NY 11747
Phone: 631-393-7581
BOCA RATON
327 Plaza Real Boulevard Mizner Park
Boca Raton, FL 33432
Phone: 631-393-7581
BOSTON
1350 Belmont Street, Suite 104
Brockton, MA 02301
Phone: 631-393-7581
About Us
First Rehab Lending is here to assist with capitalizing on a real estate business opportunity. Our goal is to offer financing to Investors for the purchase of residential properties. We offer lending in every state.
Non owner occupied interest only loans up to $1.25 Million.
The primary factors that determine your loan qualifications are the value of the property and your prior history of fix and flip projects.
As a direct private lender First Rehab Lending is able to underwrite and fund its own loans, with all approvals made in-house. We are dedicated to providing a quick response to time-sensitive loans and can close within days. We are committed to the highest level of customer service, since our goal is to continue building business partner relationships.
What are the costs?
All Loans will require the borrower to pay an Application Fee, Title Policy, Home Owners Insurance and an appraisal for the "as is" and "After Repair Values."
What is the interest rate?
First Rehab Lending offers interest rates as low as 10.99%. Our loans are paid month with interest only.
SECURE & CONFIDENTIAL
COMMITTED TO THE HIGHEST LEVEL OF CUSTOMER SERVICE
Our Process
There are just 4 easy simple steps to our loan:
Provide the required documents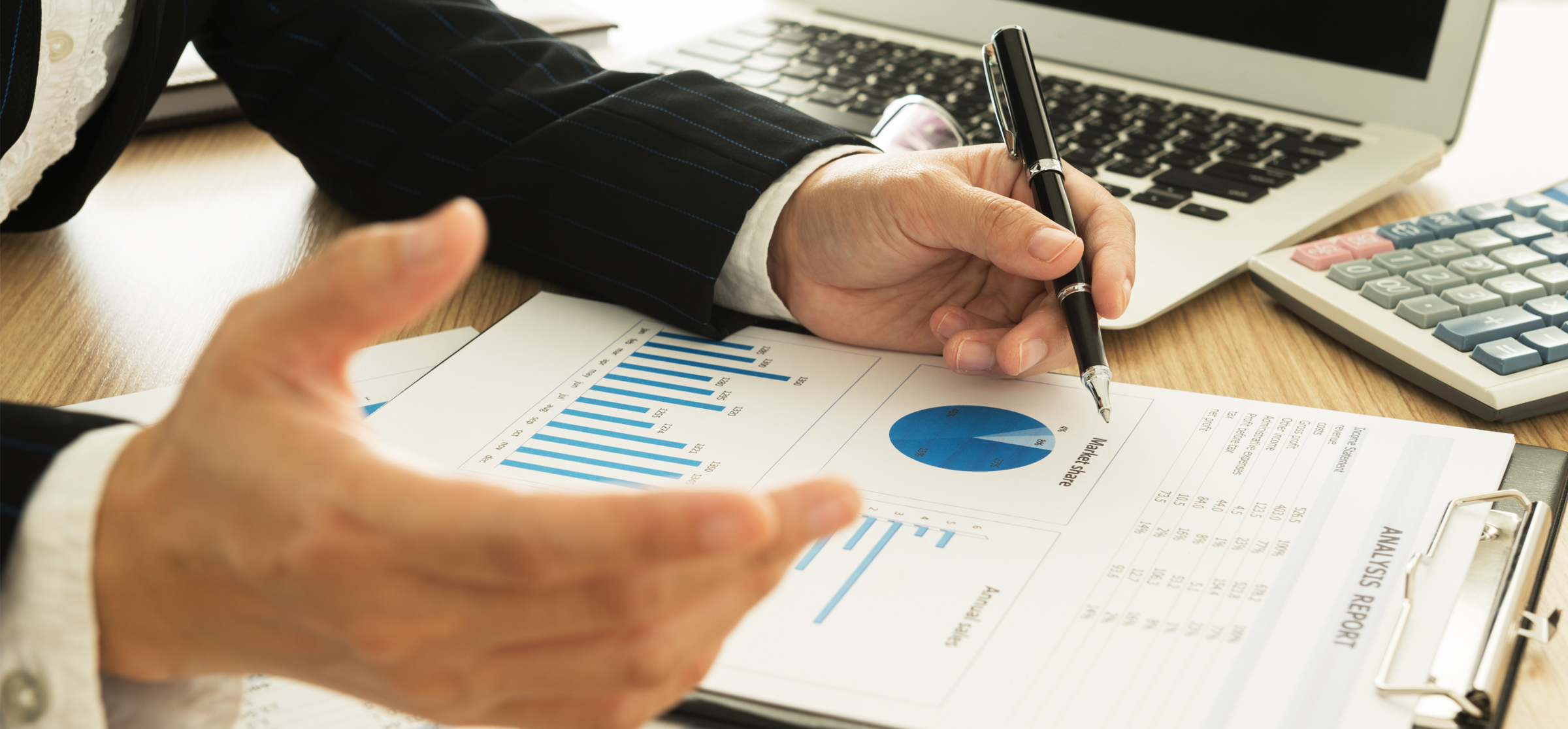 Contact
Contact us for Rehab Loans/ Spec Loans – FRL helping real estate investors finance their business.
Headquarters:
538 Broadhollow Rd
Melville, NY 11747
Phone: 631-393-7581
Fax: 631-393-4682
Email: info@frlinvestors.com
Career Opportunites
If you are interested in working together, send us an inquiry and we will get back to you as soon as we can!
Available Positions